Michigan won an ugly game at Rutgers that it had to have.
It definitely wasn't as pretty as Michigan basketball wanted it to be, but the Wolverines finally have another road win after beating Rutgers.
Michigan head coach John Beilein was pleased with his team's "really great win" at Rutgers on Wednesday night. Here's what the coach had to say.
Michigan and Rutgers have an early 6:30 p.m. tip-off on the Big Ten Network today.

ANN ARBOR, Mich. (AP) Jim Harbaugh has added Kevin Lempa as a senior defensive analyst on his Michigan football staff. Lempa said Wednesday he is fired up to work with Wolverines defensive coordinat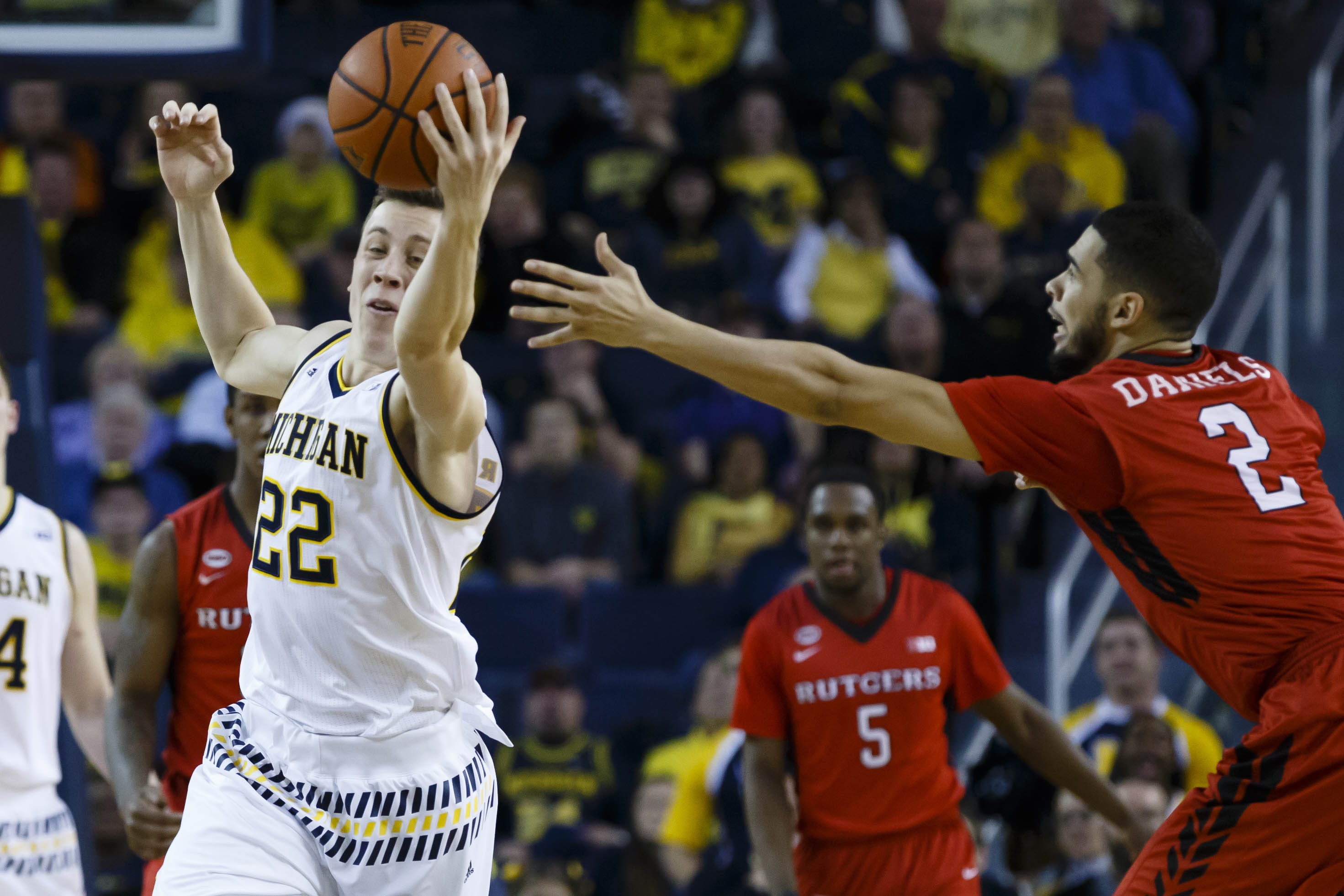 It's difficult to find a team in the Big Ten that even comes close to being as bad as Rutgers. Michigan basketball could make this an ugly affair.
Michigan gets a great talent for 2018.
"We are excited to have his military experience, leadership skills and organizational talents help make our program great."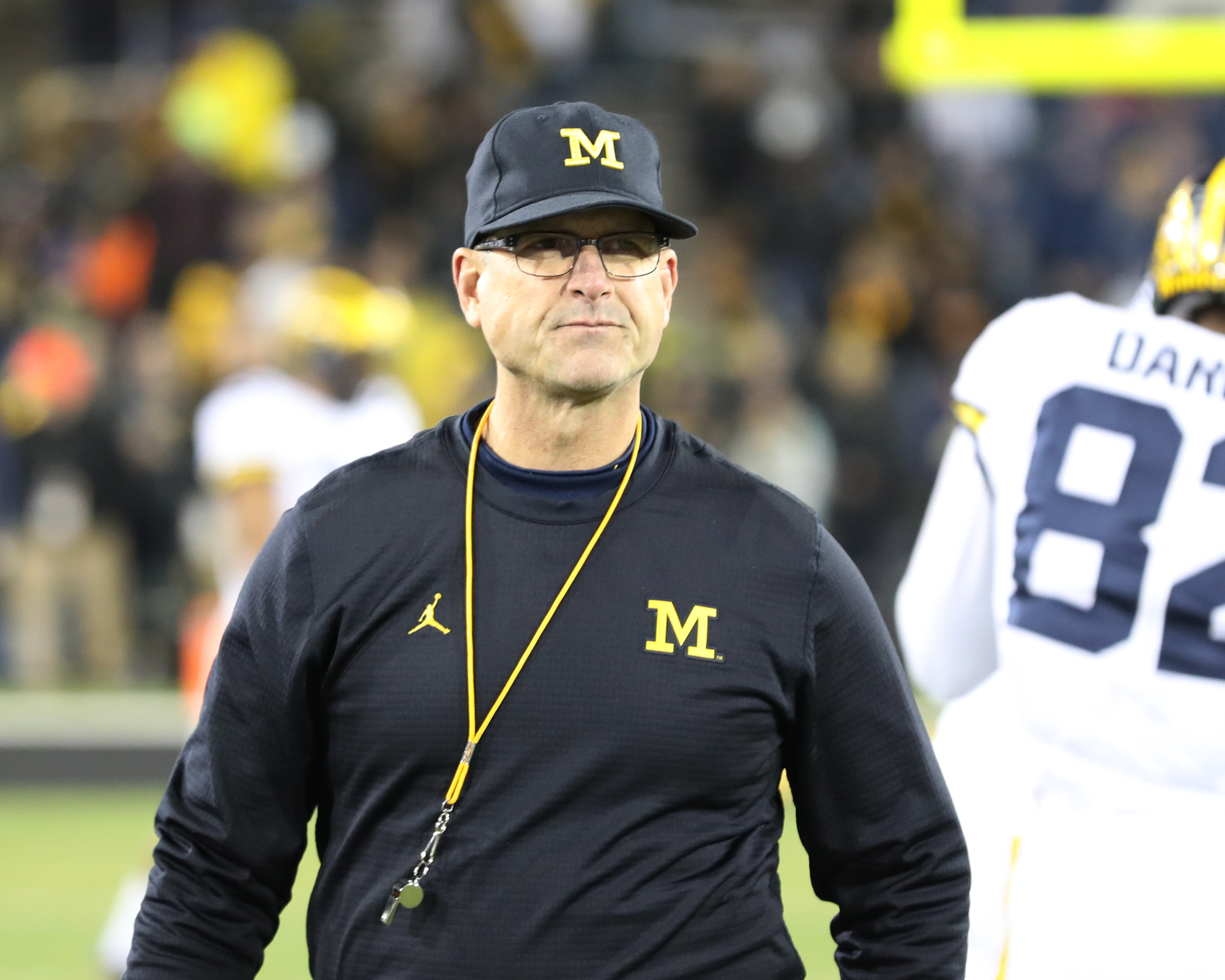 Michigan football got a commitment from 4-star defensive end Aidan Hutchinson Tuesday. Here's why it was a good get in more ways than one.
Michigan heads to New Jersey tonight to take on the Rutgers Scarlet Knights.